Viveve
Women can experience vaginal changes due to childbirth, age, lifestyle or hormonal fluctuations. These changes affect both the vaginal tissue and pelvic floor muscles, leading to decreased sexual function and urinary incontinence.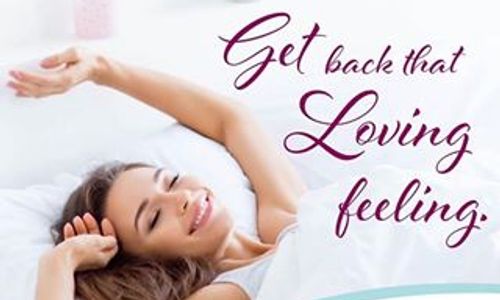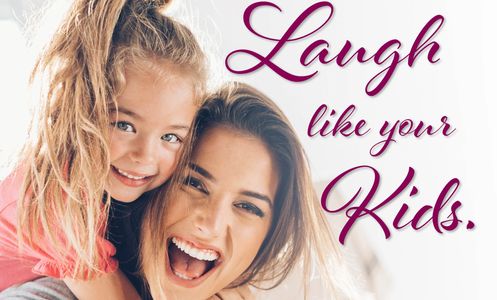 What is Viveve?
Viveve is a comfortable and painless, 45 minute single-session treatment for women. It uses safe, deep heating and surface cooling technology to promote the natural formation of collagen in the tissue. The treatment aims to tighten vaginal tissues and pelvic floor muscles, increase blood flow, and increasing overall sensitivity. Viveve helps improve quality of life in women who suffer from stress urinary incontinence by eliminating or lessening bladder leakage.
How is the procedure different from other treatments?
Viveve is the ONLY energy-based, single session solution and is the only treatment in the category to cool and protect surface tissue while deeply heating the tissue below. This allows for greater collagen renewal and longer lasting results.
How many treatments will I need?
Viveve is a single, 45 minute treatment that is performed in our office by a female practitioner. If desired results are not completely met around 6 months, then an additional maintenance treatment may be warranted.
How soon will I see results?
The following week after the treatment you will see results right away. This is due to swelling of tissues and most patients will return to baseline around the second week. New collagen takes about 3 months to develop so this is typically when great results are noticed. Results may continue to improve beyond the 3 months as well.
How long do the results last?
Results vary from patient to patient based on individual needs and the body's ability to produce collagen. On average patients are still seeing good results at 12 months and some at 24 months.
Is there any recovery time?
No. The patented cooling effect prevents damaged tissues and this allows you to return to normal activities immediately following the treatment.
Is the treatment safe?
Yes, based on extensive clinical data the Viveve treatment is safe and effective.
Cost of treatment
$2,000