Newest member to the Revitalized Health family…. DEREK WOLFE!!!!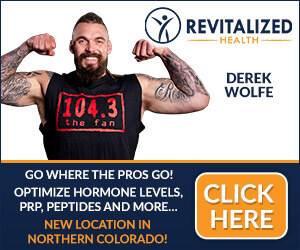 Want up-to-date information on new openings, promotions, hours, contests?
Follow us on social media!
FACEBOOK
INSTAGRAM
TWITTER
DON'T LIVE IN COLORADO? WE CAN STILL HELP!!
CLICK HERE FOR REVITALIZED HEALTH TELE-VISIT PROGRAM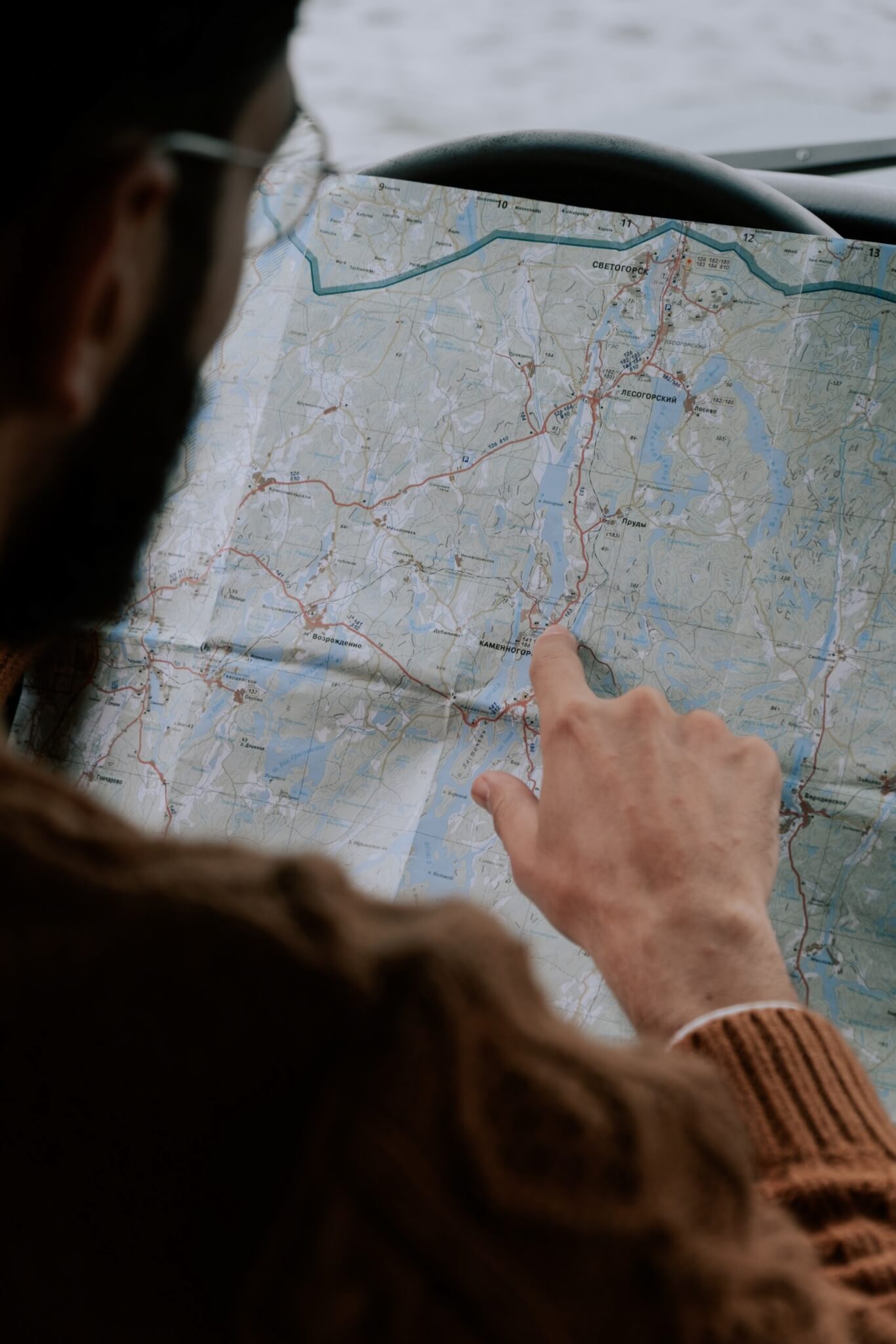 Living Life Happy & Healthy
At Revitalized Health we welcome you to join us in the journey towards a more youthful, happier life. As men and women age, even beginning around age 30, our bodies begin to show a decline in specific hormone levels as well as physical changes in our appearance resulting in symptom after symptom of feeling and looking "old and tired". The good news is that many of these key factors can be reversed with personalized consultations, simple blood tests and relatively inexpensive treatment options.
At our clinic we provide multiple treatment options tailored to your individual needs. Your initial consultation will lead you to a personalized treatment plan whether it may be for hormone replacement therapies, weight loss management, cryotherapy, dermal fillers, nutraceutical supplementation or other skin care treatments that are all backed with scientific evidence and proven safe and effective to make you feel and look healthier and younger.
​
Come check us out to see how you can begin taking the steps to revitalizing your health today!
Testimonials
I loved my experience…All I can say is the staff is very professional and efficient. I love my lip filler and will definitely be going back! Thanks guys!
– Alma S
Professional, knowledgeable and friendly.
– Linus C​​
Amazing staff, I felt extremely well taken care of and like for once a doctor actually addressed my true deficiencies rather than prescribing meds left and right! Truly life changing!
– Courtney M
This was the first time I have had someone else do my botox and let me say I am more than satisfied. John's method was different so I asked a bunch of questions and he put me right at ease. Two days in and I can already tell its perfectly placed. He has a very gentle touch and took plenty of time with me and didn't over do it. He even lifted my brows a bit which is a tricky technique indeed. I love the results. Thank you John!
– Amanda A
Great experience! I came into Revitalized Health to help understand why my energy is low and found that my testosterone levels are well under where they should be. John took the time to ensure that I understood everything and his expertise was extremely helpful. I came back in today and was able to get pellets right away. I am excited to see the results and would recommend Revitalized Health without hesitation to anyone looking to get the benefits of testosterone.
– Jarod B